Paraiso Unico
Hierve el Agua, Mexico. Tourists enjoying the natural salt pools at 5800 feet altitude.
The Escape
Hierve el Agua (The Water Boils), Mexico. History says it was once a sacred place built over 2,500 years ago by the Zapotecs, an indegenous pre-Columbian civilization. As it became nowadays a touristic attraction, it is hard to find Hierve el Agua deserted. Located at an altitude of almost 5800 feet, it is known for its two mineral pools with healing purposes and for its crystallized waterfalls.
Youth
Puerto Escondido, Mexico. Also known by surfers as the "Mexican pipeline" for its powerful and massive waves.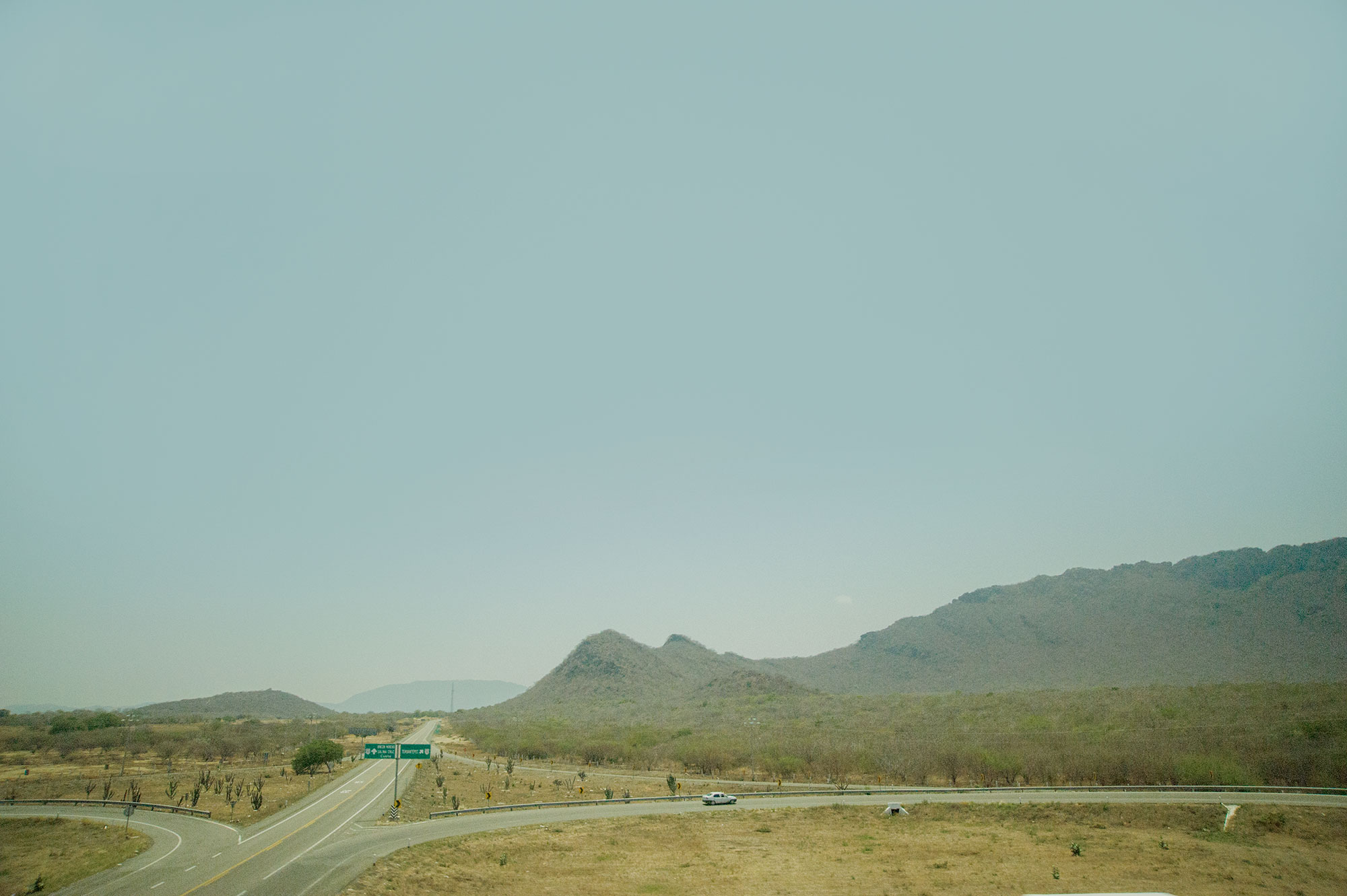 Crossroads
Oaxaca state, Mexico. On the road to Oaxaca city.
Tio's House
Through the Window
Off Season On The Isle
Cozumel, Mexico. Taxi drivers waiting for tourists during off season on the isle. During the busy season, Cozumel is swamped with tourists and cruise ships.
Thinker by the Ocean
Los Amantes Mezcalería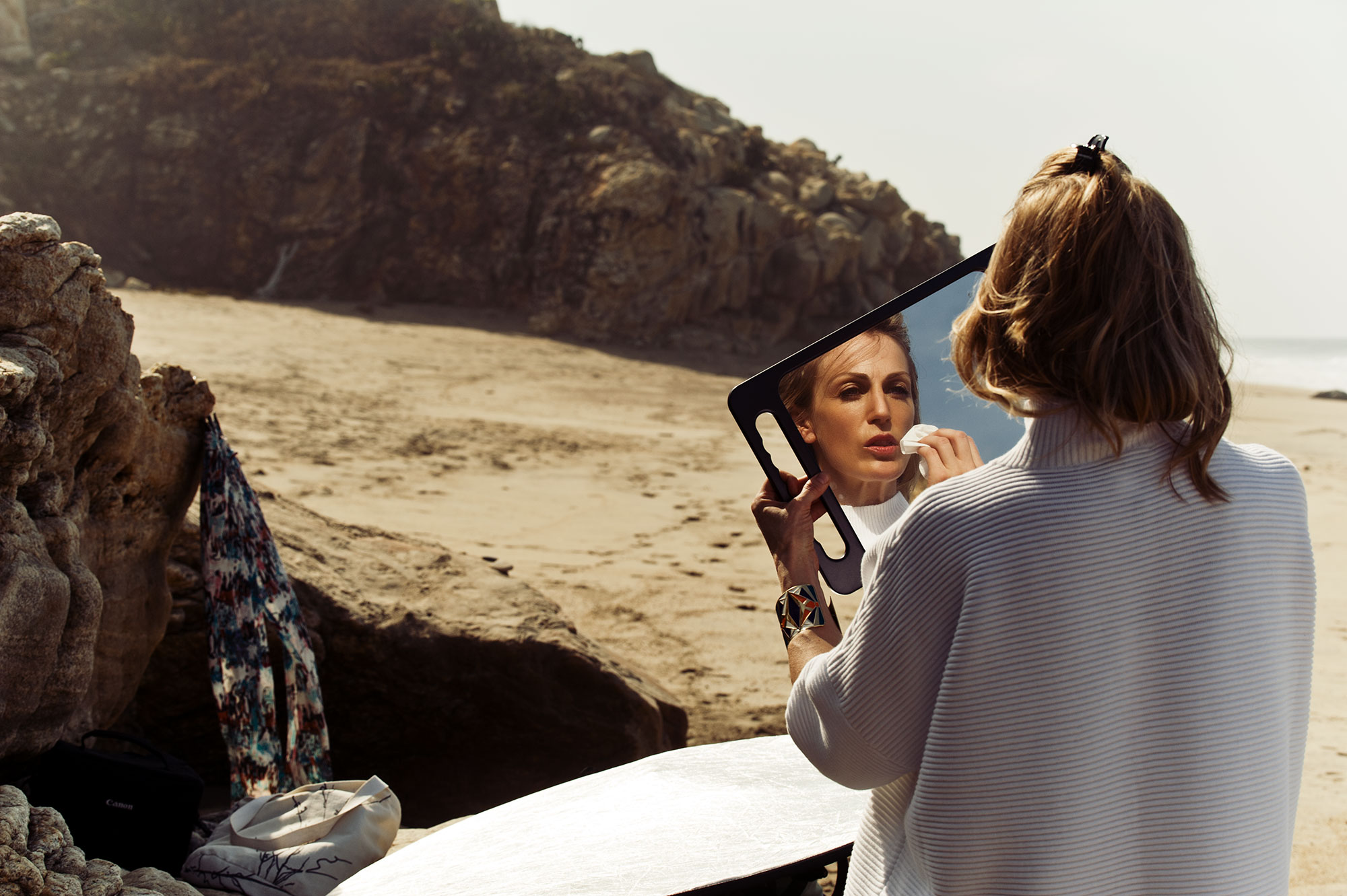 Puerto Escondido, Mexico. Behind the scene by the ocean of a model prepping for the photo shoot.
Hotel by Chichen Itza
Piste city, Mexico. Hotel room in the city by the Chichen Itza pyramid temple.
Road Trip in MX
Building Playa
Playa Del Carmen, Mexico. Once a fisherman's town, it now became the prime touristic destination in Mexico. It is also known as the fastest city to grow in population in the country.
The Escaramuza Charra
Playa del Carmen, Mexico. The Escaramuza Charra is a Mexican sport where a group of women make their horses dance in choreographies to the rhythm of Mexican music.